Devices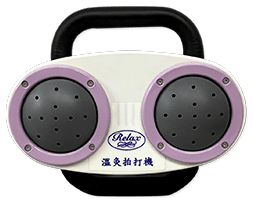 Massager
Most suitable for relieving
Back/leg muscle ache
Lower limbs/calves/ankle areas water retention
Massage stimulation on abdominal, waist, and thighs fatty muscle areas
Product Features:

Unlike most conventional market products, the Lifeenergy® Massager offers a powerful massage of the body's muscles and reaches deep into our cells. Handy and convenient to use, it is also easily portable.
Lifeenergy® Massager helps to relieve these problems:

Because of gravity toxins accumulate in the soles of our feet. People who stand for long hour (such as teachers and sales personnel etc) experience shank timidity (swelling of the calves) and sometimes varicose veins. The massager can help reduce these problems by improving blood circulation.
Long hours in front of the desk heighten the risk of embolism (propagating clots that break loose and embolize to block narrow blood vessels). In less serious cases, the sufferer's legs may become paralyzed. However, embolism can result in death for some (e.g. economy Class Syndrome also know as Deep Vein Thrombosis/DVT)
Relieve aches at the waist, back and shoulders.
Helps breakdown body fat when employed on problem areas; aids slimming.
A 5 minutes session in the morning can help energize the body's organ and ensure an alert mind.
Usage: Can be used on most parts of the body. With the Lifeenergy® Massager, body aches are a thing of the past!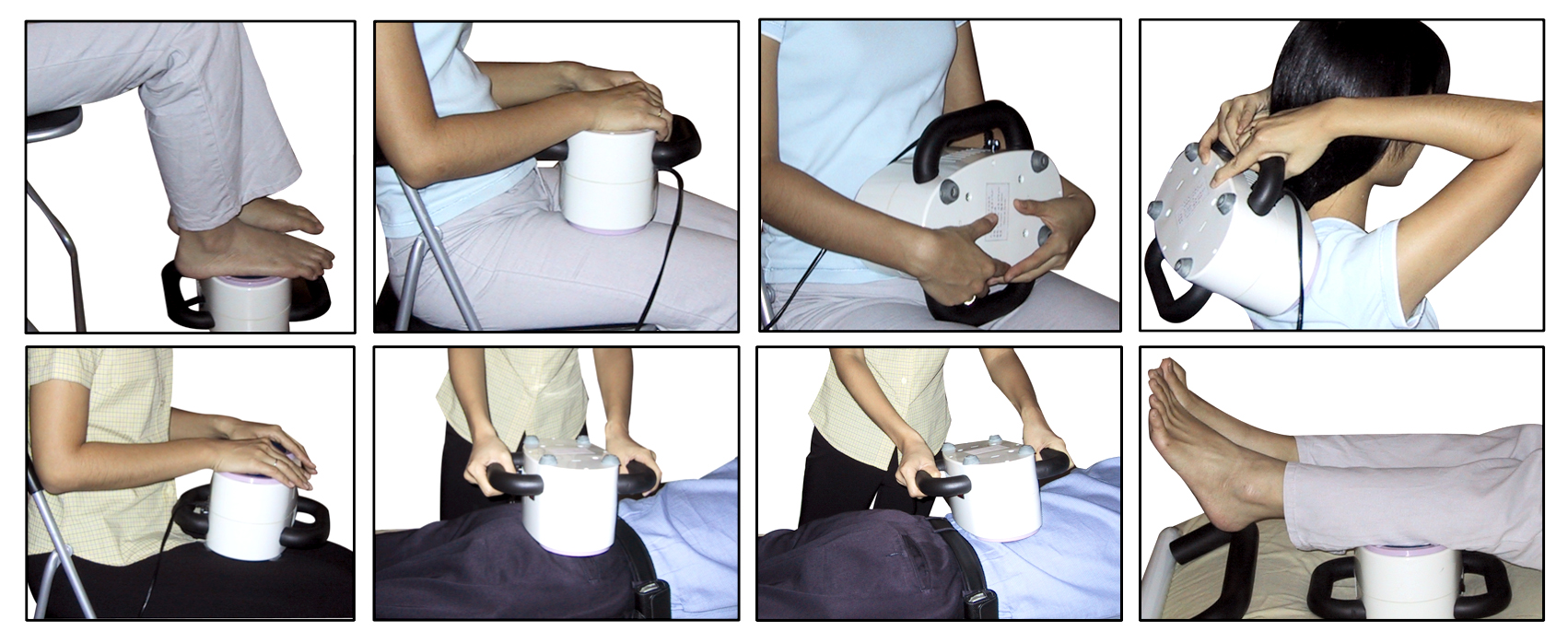 Disclaimer:
The above statements are based on the best knowledge of scientific principles, the intended physical effects and feedback based on actual application experience. The results may vary from individual to individual, depending on the respective physical conditions, and subject to the duration, frequency and manner of application.
Sign up to receive latest news & promotions from GI