LEARNING
Are You Healthy? 
Please self check to answer 8 health quality questions below:
Eat: Healthy appetite, able to fast 12 hours after sunset?
Drink: Perspire when exercise or feeling hot, thirsty and drink water?
Bowel: Daily regular and comfortable bowel movement with good shape and color?
Urine: Smooth sufficient flow without night or frequent or quick urination?
Sleep: 6-7 hours continuous sleep overnight?
Temperature: Slightly cool forehead with warm palms & feet?
Energy: Adequate good energy level when compared with peers?

 

Emotion: Free from prolong grievance and complaint?

 
If you have more than one negative answer, you should be more concerned with your health. You may like to call us for an integrative health assessment.
What We Do?  
At our center, we will help you understand and improve your health in an integrative and holistic approach. Our discussions will covers diet, nutrition, lifestyle plus an advanced energy balance assessment (ESG scan) and analysis of blood test reports, if available.
Energy Balance With ESG
An advanced-sophisticated 'ancient pulse reading'
A 3 minutes scan show body's metabolic energy around organs and systems.
Health screening and blood tests should be comprehensive and well analyzed for best health benefits. These will provide basic understanding of body homeostasis from blood chemistry. When combined with ESG energy analysis, the various metabolic functions can be easily visualized and related to how we feel including some of our health symptoms.
Body & Mind
Our body and mind is one integral. Our brain, stress and activities can affect the autonomous nervous system and hormones that regulate our organs and systems, causing imbalance or disturbance to homeostasis. Prolonged stress will reduce our immunity and may result in chronic diseases, degeneration and more.
Lifelong Learning
Health maintenance is lifelong experience with lifelong learning. Everyone plays the dual role of teacher and student. A teacher will guide the student to identify possible cause of health symptoms and learn the steps to improve. The student will then be empowered with knowledge and experience to improve health. He or she could become a teacher to another person/student.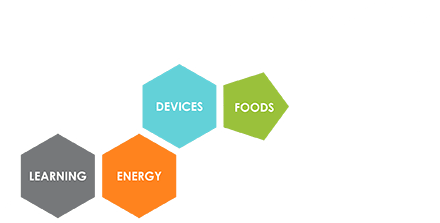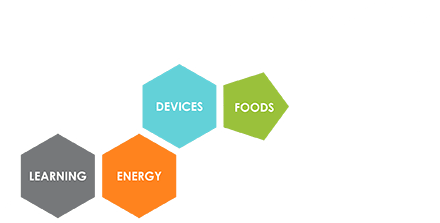 Sign up to receive latest news & promotions from GI